Please consider making a contribution to Neapolitan Connection in any amount, and help its devoted musicians play on!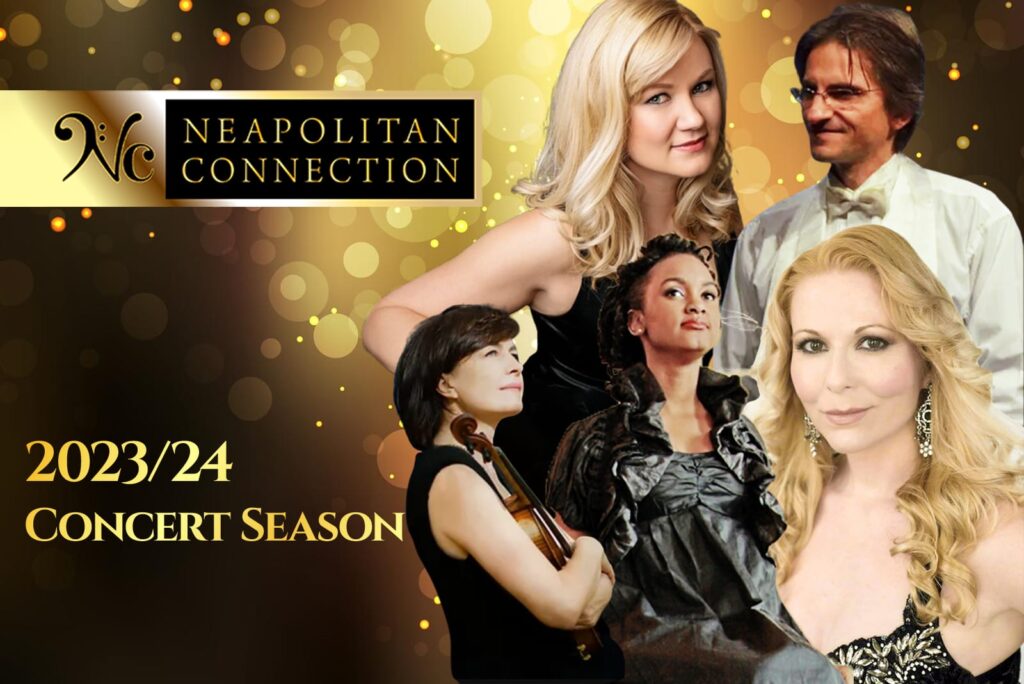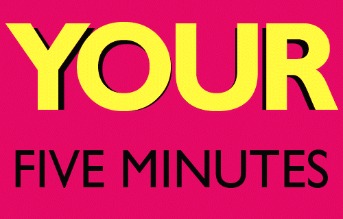 Learn more about the fascinating musical lives of world-class artists in our new Your Five Minutes Interview Series!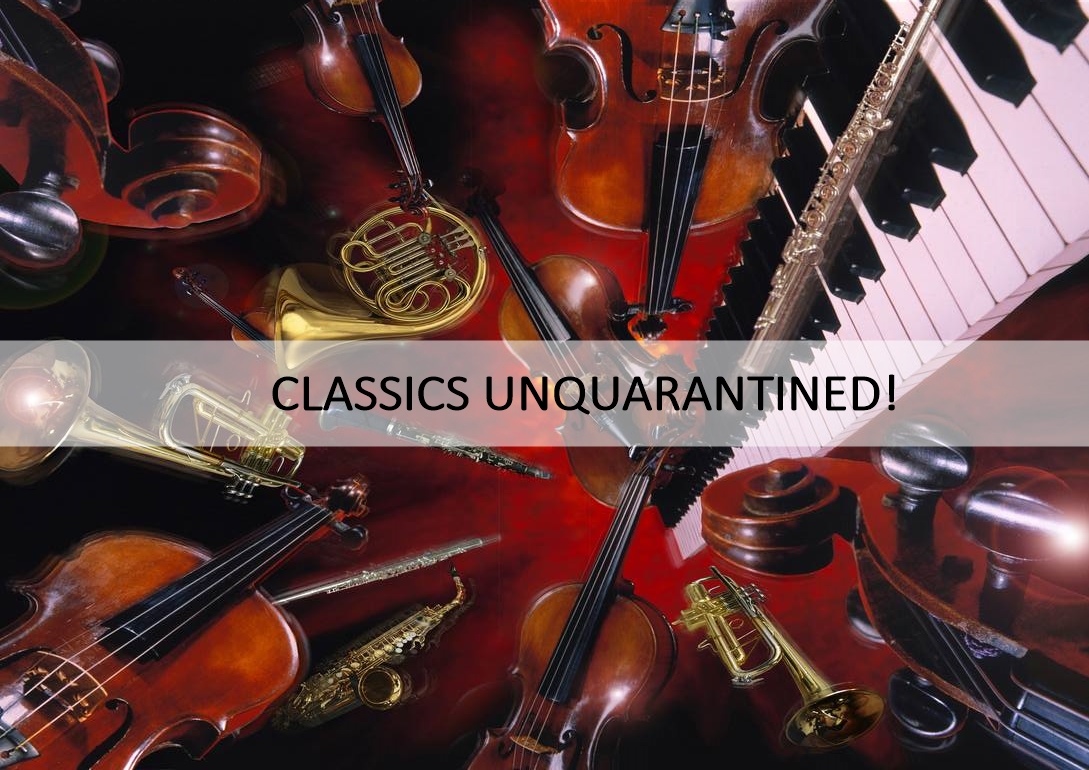 Neapolitan's past and present artists unite musically under lockdown to present concerts – from their homes to yours!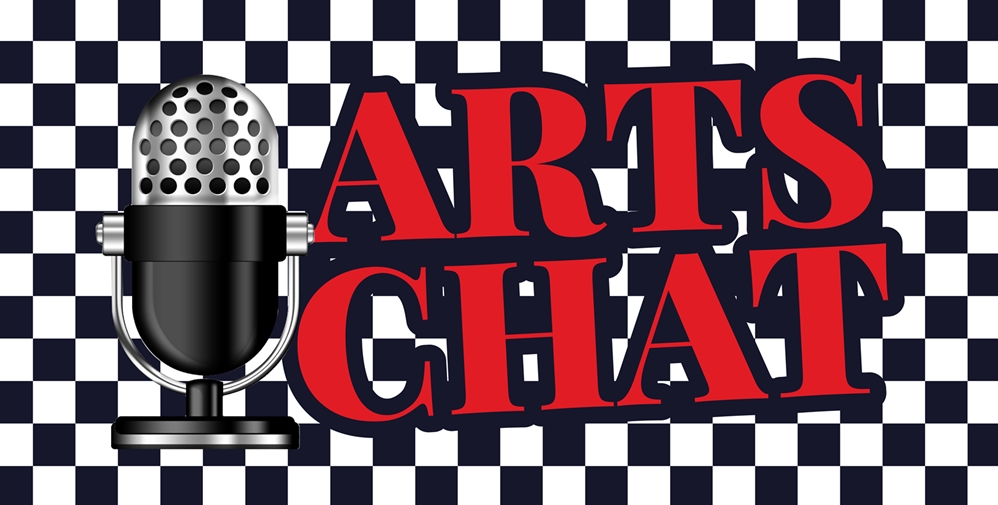 A special podcast discussing the length and breadth of all things artistic!