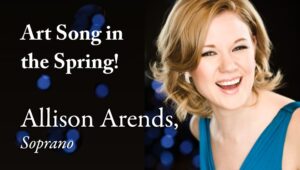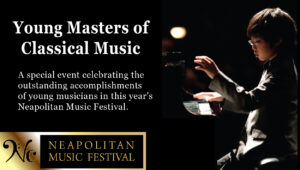 Musical Matinées at Montgomery's Inn
Neapolitan Connection is very proud to present Musical Matinées at Montgomery's Inn, featuring high-calibre music concerts and historic tours at Toronto's Montgomery's Inn Museum!
Step back in time to another world when you visit Montgomery's Inn, one of Toronto's historic sites for a glimpse of life in 1847. Imagine life as an innkeeper in the mid 19th century and enjoy an afternoon of history and refined music.
Choose from Musical Matinées wide array of phenomenal monthly concerts in 2022/2023 and hear some of the finest local and international musical talent in an intimate live setting.
Join us for a weekend afternoon of fine classical performances – from opera singers to rising piano stars to chamber music duets and trios – that are accompanied by an intriguing museum tour of this restored Inn!
Have an enjoyable, educational, and refined afternoon in a unique setting when you attend one (or all) of this season's concerts at Musical Matinées.
4709 Dundas St. W. (at Islington Ave.)
Toronto Ontario M9A 1A8. 
Free parking is available. 
Public Transportation: Islington Station is only a 5 minute walk from the museum. Alternatively, take any Islington 37 Northbound Bus for 3 stops, and exit at Dundas St. W. Montgomery's Inn is located on the Southeast corner.